Check out these popular titles at the library:
1. A Gambling Man by David Baldacci
"Baldacci . . . definitely is onto something with Archer. He's a very interesting guy, in a rough-and-tumble way, and Baldacci renders Archer's postwar world with the kind of vivid detail that catches a reader's eye . . . Readers new to the series will definitely want to catch up on what they've missed."―Booklist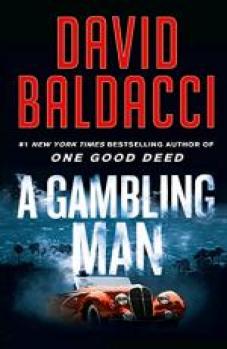 2. The Jailhouse Lawyer by James Patterson
"I couldn't put down The Jailhouse Lawyer, a page-turning legal thriller that exposes a headline-making crisis in the American courts: the new debtors' prisons, where an inability to pay court costs sentences poor people to jail, with devastating consequences." ―Pulitzer Prize winning columnist Tony Messenger, author of Profit and Punishment: How America Criminalizes the Poor in the Name of Justice
3. The Noise by James Patterson
"A really entertaining thriller [that] like Michael Crichton . . . keeps racheting up the suspense." –Booklist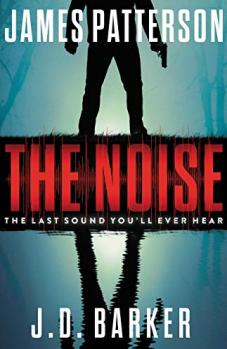 4. Forgiving Paris by Karen Kingsbury
The #1 New York Times bestselling author of life-changing fiction brings her signature "emotional, heart-tugging" (Woman's World) prose to this wise and worldly novel of forgiveness and hope in the City of Lights.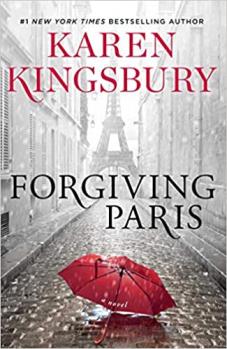 5. Billy Summers by Stephen King
"Billy Summers is an ambitious, controlled and compelling shapeshifter of a book: combat novel, platonic romance, noir caper, portrait of an artist coming of belated age. Its pleasures are numerous, and it touches the mind, heart and nervous system in equal measure."
—The Wall Street Journal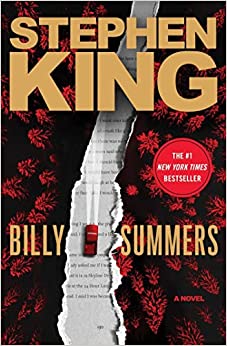 6. The Last Thing He Told Me by Laura Dave
A "gripping" (Entertainment Weekly) mystery about a woman who thinks she's found the love of her life—until he disappears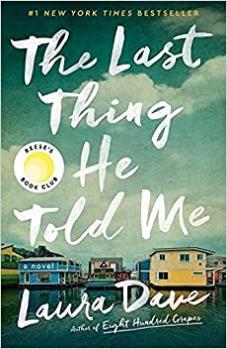 7. The Stranger in the Lifeboat by Mitch Albom
"What would happen if we called on God for help and God actually appeared? In Mitch Albom's profound new novel of hope and faith, a group of shipwrecked passengers pull a strange man from the sea. He claims to be "the Lord." And he says he can only save them if they all believe in him." -Amazon.com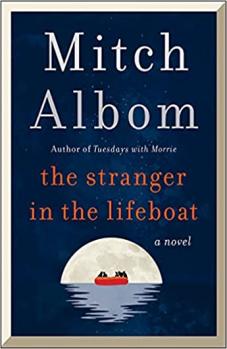 8. Waiting on Love by Tracie Peterson
"She's made big promises. It'll take everything she's got to keep them." -Amazon.com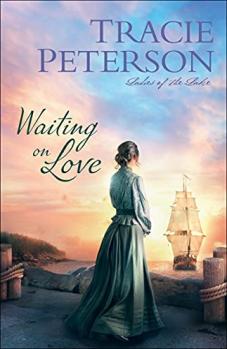 9. The Burning by Jonathon Kellerman
"As always, the Kellermans guarantee that readers will turn pages rapidly to enjoy the complex characters and intricate plot turns. It's another winner for mystery readers."—Library Journal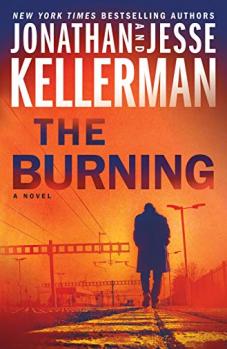 10. The Butler by Daniel Steel
"Two different worlds and two very different lives collide in Paris in this captivating novel by Danielle Steel." -Amazon.com