Easy Time Squares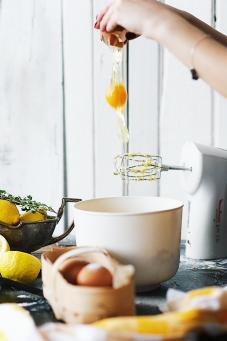 Photo by Daria Shevtsova


Ingredients

2 c. flour
1 ½ c. oleo
4 eggs
1 T. lemon juice
1 can cherry pie filling (or filling of your choice)
Powdered sugar

Preheat oven to 350°F.
Mix sugar and oleo until fluffy. Add eggs and beat well.
Add flour and lemon juice at low speed.
Pour into greased cookie sheet. Mark off 20 squares and place 1 T. pie filling in center of each.
Bake at 350°F for 45 to 50 minutes.
While warm sprinkle with powdered sugar.